BS Civil Engineering - Building Science
The Astani Bachelor's degree in Civil Engineering - Building Science emphasis is a joint program between the Viterbi School of Engineering and the School of Architecture. Students in the interdisciplinary program will learn all aspects of building technology from site selection to building construction, in addition to gaining a holistic perspective of building design from architectural design to structural design, and from the artistic to the functional. It prepares graduates to assume challenging positions in engineering and architectural companies, in the building and construction industries, in consulting firms, in government, in building materials research and development, or in architectural planning or real estate firms.
Are you looking for the structural engineering program? Perhaps BS in Civil Engineering (BSCE) with an emphasis in structural engineering, would be a better fit! To learn more,
click here.
If you have an artistic inclination and strong backgrounds in math and physics, our ABET accredited program may be the place for you!
Our program combines architecture and structural engineering and was developed in response to the demand for professionals trained in both disciplines. Building science students will take courses in structures and geotechnical engineering but skip courses that involve water resources, environmental engineering, and transportation - requirements in the traditional civil engineering program.
For a description of the courses, please visit the USC Catalogue.
"I was introduced to the CEE program when I transferred to USC in 2013. USC CEE gave me so many opportunities to be exposed to real life experiences from being involved in the ASC CMAA competition to interning at multiple construction companies. It boosted my confidence in my skills as an engineer and leader and shaped me into the strong independent woman in construction I am today."
By Nhu Nguyen
'16 B.S. Civil Engineering 
Superintendent, Turner Construction
"I highly recommend all CEE students to join clubs such as CMAA, ASCE, EERI, and ITE and to participate in local and regional engineering competitions. USC's chapter of the Construction Management Association was invaluable to me as I secured my first internship and eventual full-time job directly through club events and competitions."
By Paul D'Angelo
B.S. Civil Engineering '22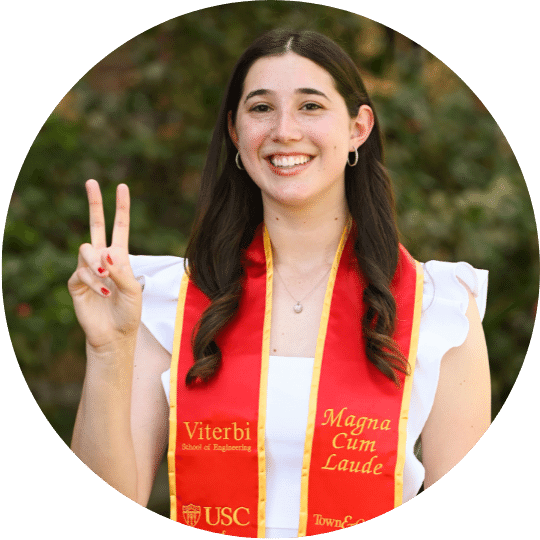 "My favorite class at USC in the Sonny Astani Department of Civil and Environmental Engineering was Dr. Brandow's CE 456: Structural Design 1 class. In this class, I knew I wanted to pursue structural engineering. I really loved the calculations involved and how Dr. Brandow presented the material."
By Elyse Pollack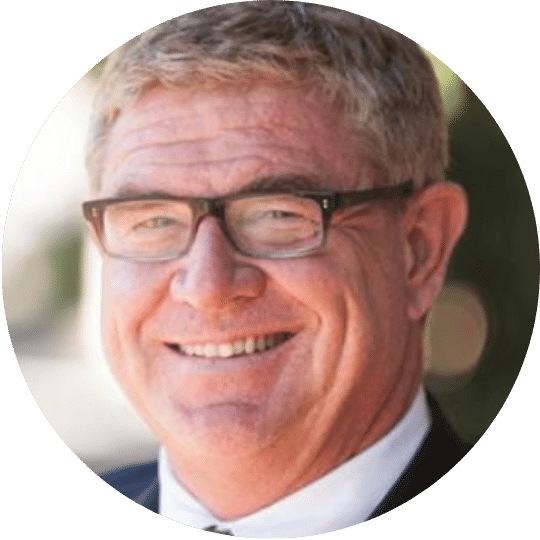 "I explored a broad portfolio of classes and student organizations at USC. This exposed me to the gigantic world of civil engineering to become a Professional Civil Engineer, and to discover my passion within this vast career path.  Stretch beyond the walls of Kaprielian Hall and drink in as much of USC as you can.  USC is a richer experience when you risk venturing into your network, responsibilities and places that intrigue you."
By Edward Reynolds
'81 B.S., Civil Engineering 
President, The Reynolds Group
Explore the campus and the activities you can do at Sonny Astani.