Prospective Astani Masters Students
 Prospective Astani Masters Students
 Prospective Astani Masters Students
---
Fall 2024 Application Deadline Countdown!
---
---
     RESEAR

C

H
   INNOVAT

E


        ENGIN

E

ER
---
The Sonny Astani Department of Civil and Environmental Engineering equips our students with the tools to address global challenges in the field. Our strategic vision is to address five impact areas: disaster resilience, environmental stewardship, urban livability, extreme habitats, and transportation service systems.
---
---
Why a master's degree at USC?
Our programs are taught by leaders in academic research and industry, providing students with highly desired skills that will kickstart their careers.
Now is a great time to build on your knowledge and explore the field of civil and environmental engineering. California is the place to be! The annual mean wage for civil and environmental engineering in California is ~$110,000-$115,000 (U.S. Bureau of Labor Statistics, 2020). Within California, Los Angeles is one of the top metropolitan areas with the highest employment levels of civil and environmental engineers. With access to the alumni network and industry connections, our programs offer students a unique opportunity to jumpstart their careers!
Don't take our word for it, see what our students have to say!
"As I began to consider schools and different programs, I noticed that the same care and compassion for one another that USC is known for in its alumni network is deeply rooted in the culture at Viterbi, that students get to experience every day. Without the relationships with my professors, helping me grow, and investing in me, I would not be where I am today. So definitely the amazing professors in the Environmental Engineering department had a major part in why I chose USC."
By Jessica Holmes
MS Environmental Engineering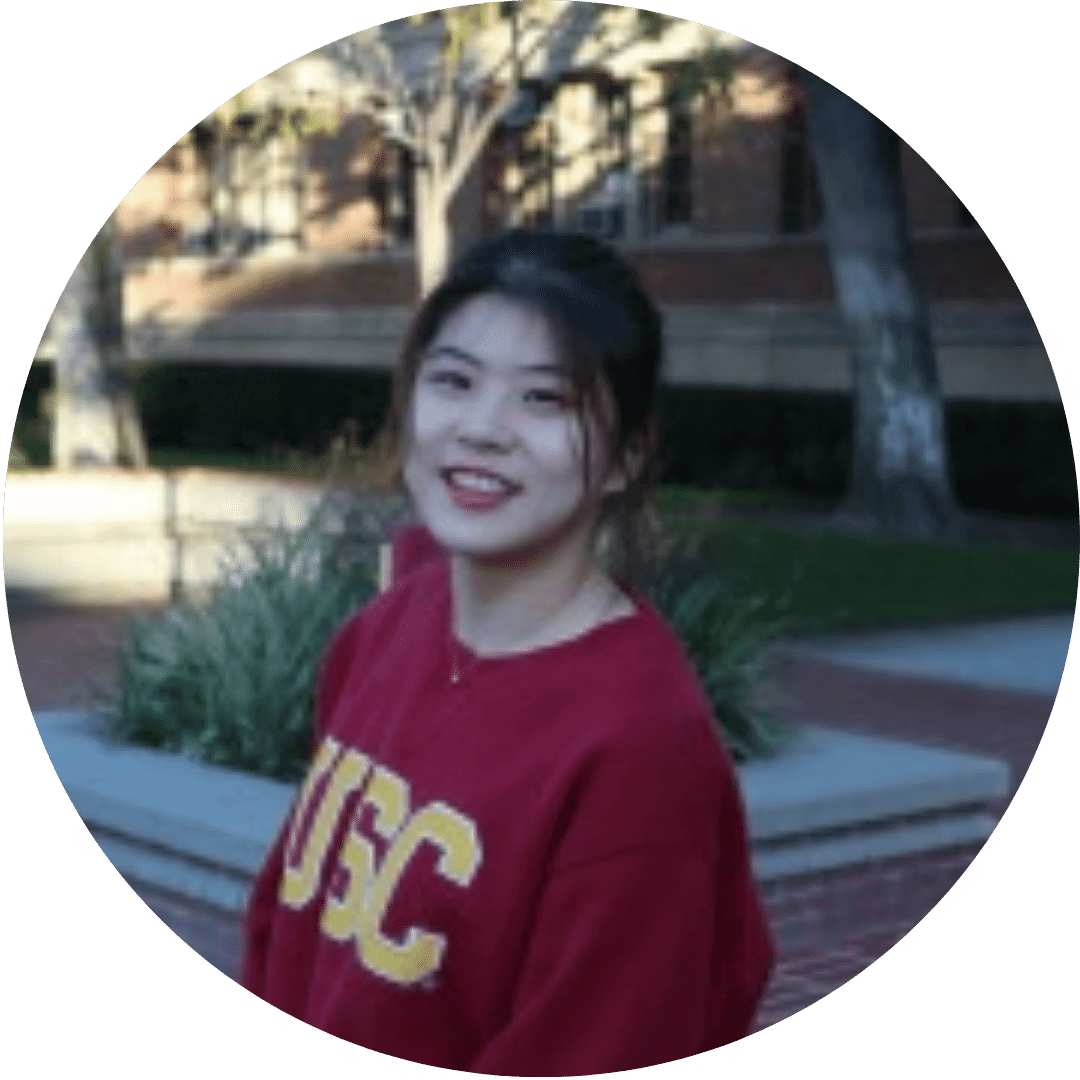 "USC provides students with precious academic resources, and we learn so much knowledge both in class and out of class. Professors are knowledgeable and well-prepared. They also encourage the students to join professional organizations and sponsor them for some activities, which are useful to connect with professionals and to explore our career interests."
By Zhenlu Huang
 MSCE General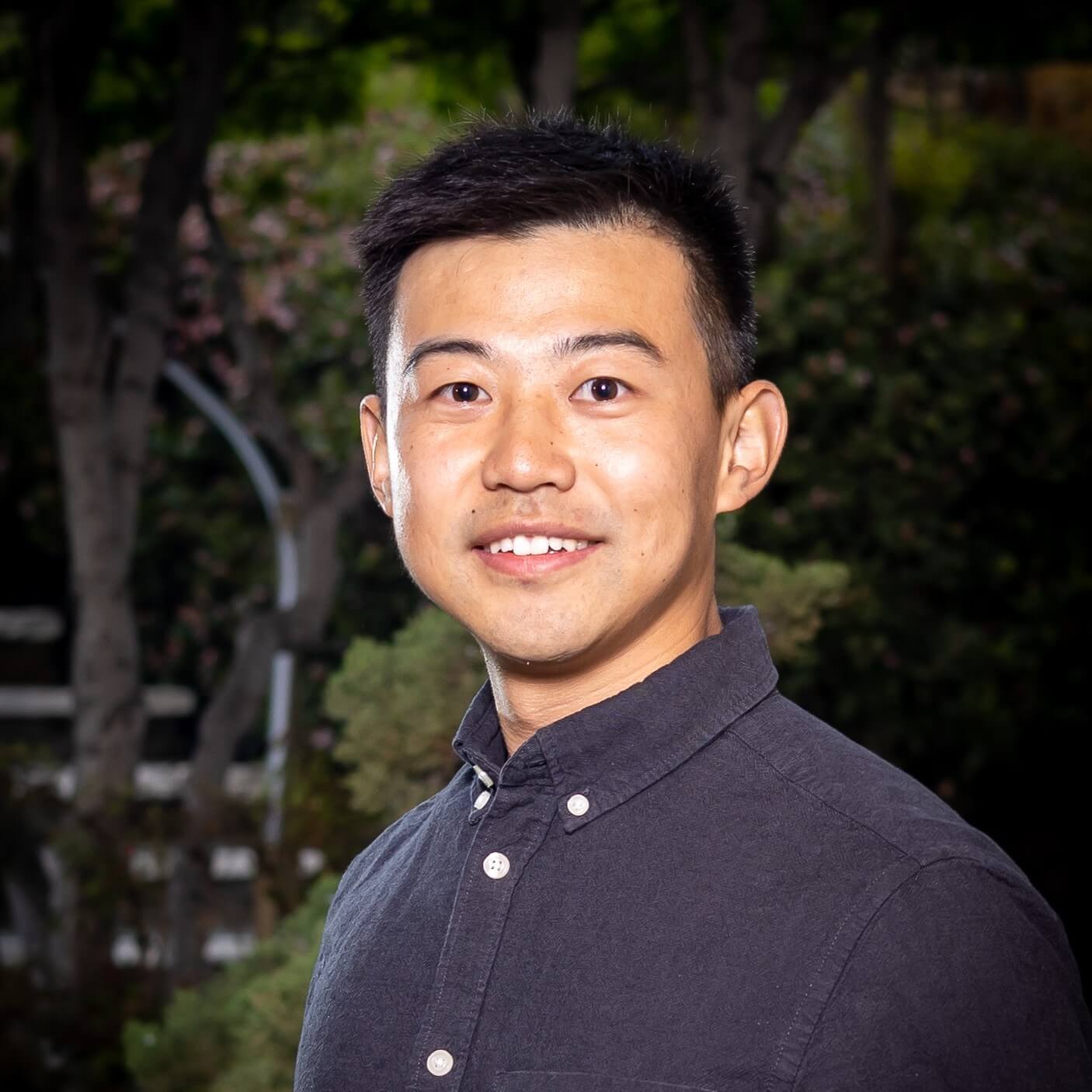 "MSCE is not only great advancement in learning theoretical knowledge but also in line with industry reality. The software we learned in class is also very normal in the market. Many professors are also experts in the industry, and they know the current needs of the industry. That really helped me get a good job."
By Zesheng Zhang
MSCE Transportation Engineering
"CE578 Technology-Enabled Architecture, Engineering, and Construction is a course that broadened my understanding of industry. We worked in a group on a real-world challenge, learned state-of-the-art technology to come up with a solution, presented the solution to industry influencers, and received valuable feedback."
By Ruying Liu
PhD Civil Engineering
"Earning a scholarship was a stepping stone in helping me conquer my graduate educational journey. I have enjoyed the coursework here specializing in climate change and air quality and finding products and processes to combat these issues. "
By Sheyenne Harris
MS Environmental Engineering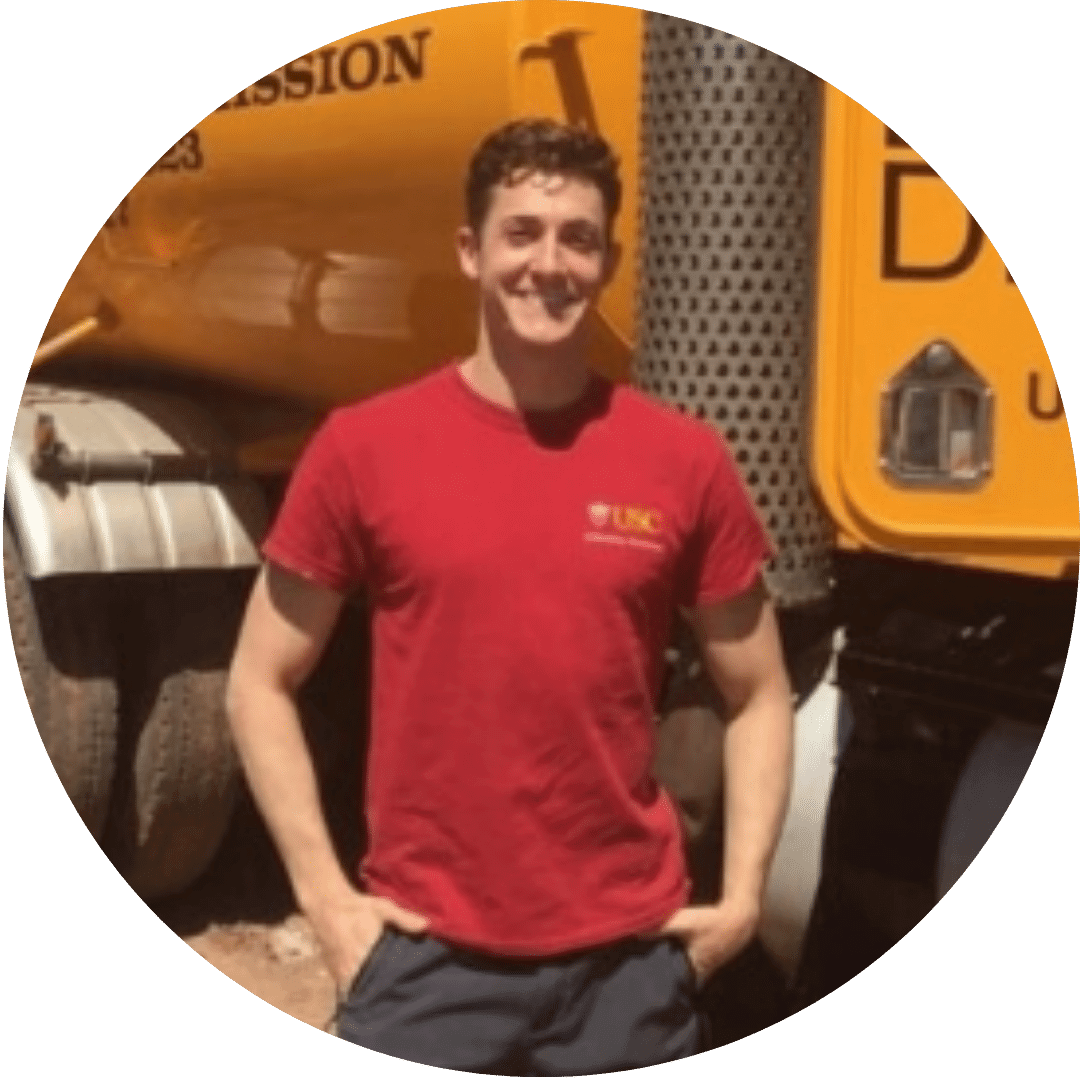 "I was a shy student in undergrad. But I had much better interactions while at USC and got along very well. I enjoyed smaller class sizes and great professors who knew me by my name and gave me constant support."
By Sean Dempsey
MSCE Water and Waste Management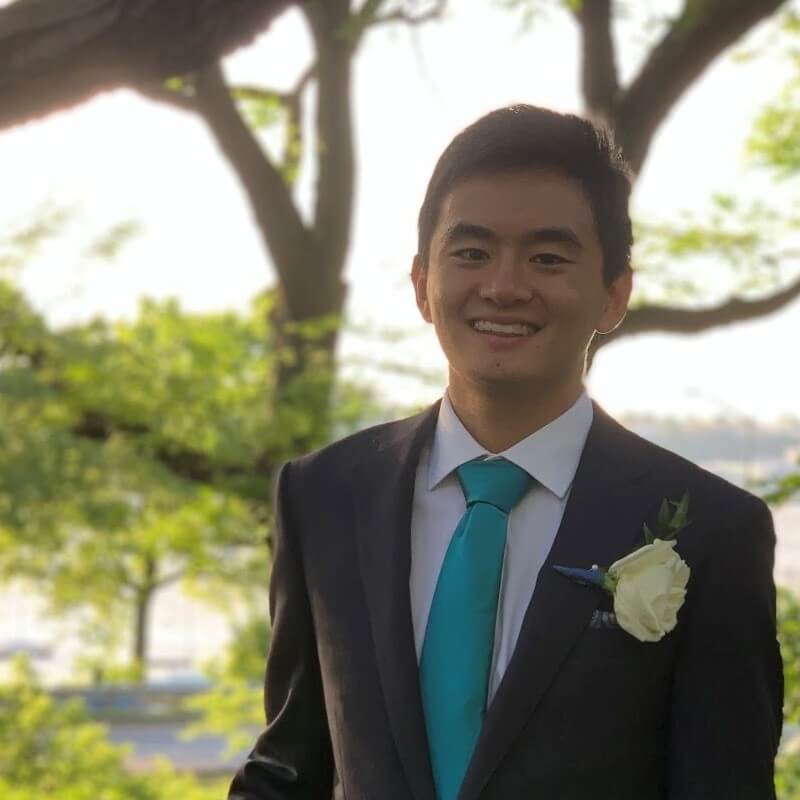 "The PDP in Civil Engineering - Transportation Systems enabled me to pursue an interdisciplinary exploration of the transportation field, and I wouldn't have been able to learn so many practical and theoretical transportation concepts without the incredible professors and community at USC Viterbi."
By James Huang
MSCE Transportation Systems
"MSCE is a great program. During the time I studied at USC, I was able to explore different fields of transportation that I am interested in and figure out what I like."
By Shuqi Hao
MSCE Transportation Engineering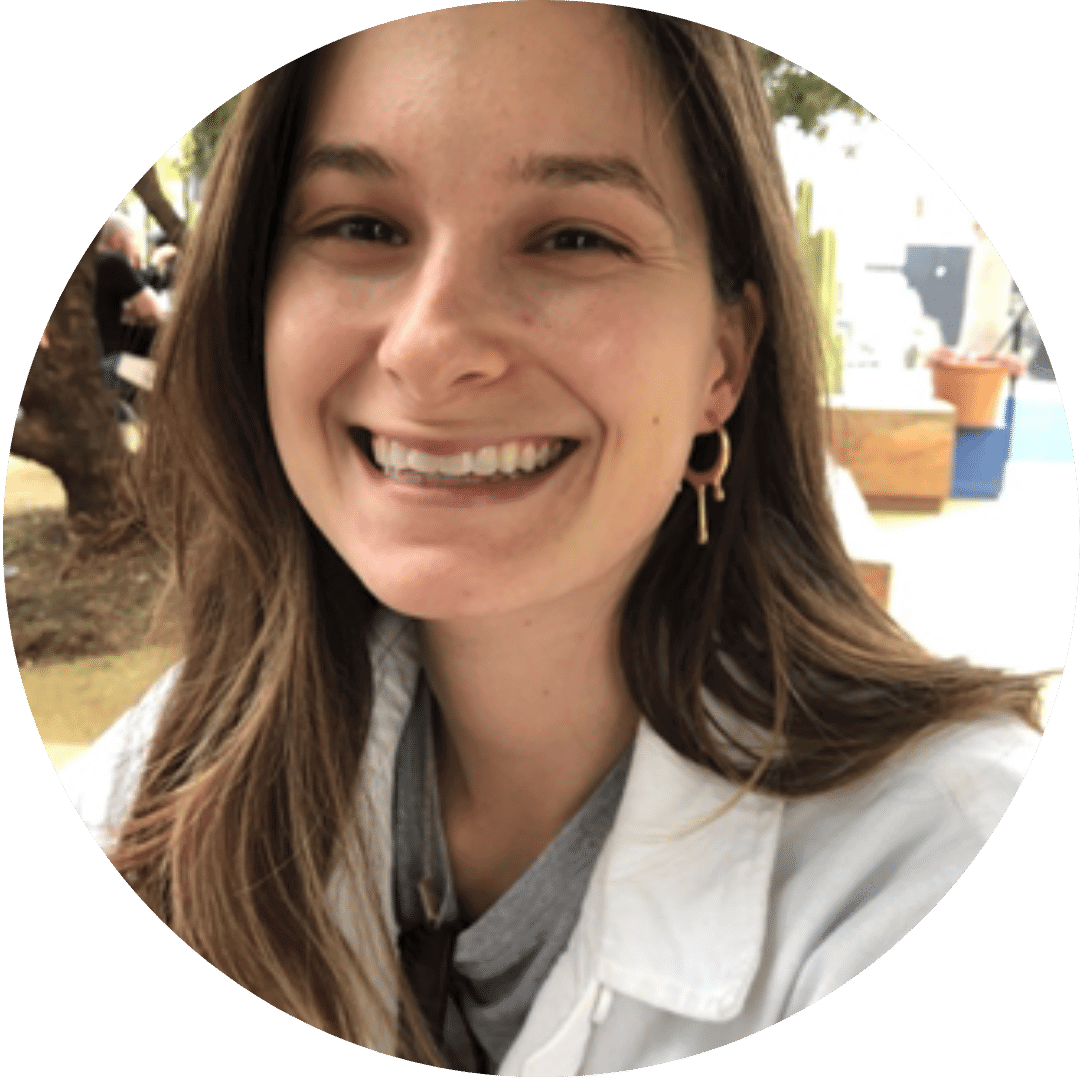 "My experience in the Viterbi Sonny Astani Department of Civil and Environmental Engineering has expanded my understanding of the aqueous world and helped me grow as a water scientist. Upon entering the program, I was concerned that my non-engineering background would make the coursework more challenging. Though the coursework was challenging at times, the department staff and faculty were incredibly helpful and made me feel as though they were invested in my success."
By Emily Townsend
MS Environmental Engineering
"I learned several technical tools in USC that really helps me to land the job, for example, ArcGIS, data analysis skills, some programming languages. When attending interviews, the employer highlighted these skills. USC has equipped lots of excellent courses. As I know, our MSCE program also has some courses which combines the frontier skills into our Transportation study, which is super helpful in my career."
By Yi Li
MSCE Transportation Engineering
---
---
Astani Graduate Scholars Program
The Astani Graduate Scholars program seeks to recruit academically strong candidates into our Master's programs. It offers intimate opportunities with faculty and alumni. These opportunities include but are not limited to industry project opportunities, research opportunities, alumni events, and access to department leadership.
To learn more and apply:
---
---
Outside our strong curriculum, the Astani CEE department offers other opportunities for students to explore the field and bolster their resume to prepare for their careers.
SoCal CEE Research Symposium
The Southern California Civil and Environmental Engineering Research Symposium (SoCal CEERS) aims to foster a space for student-initiated research conversations in the southern California region.
To learn more about the 2023 Symposium, please visit our webpage.
---
Research Symposium Webpage
Research Symposium Webpage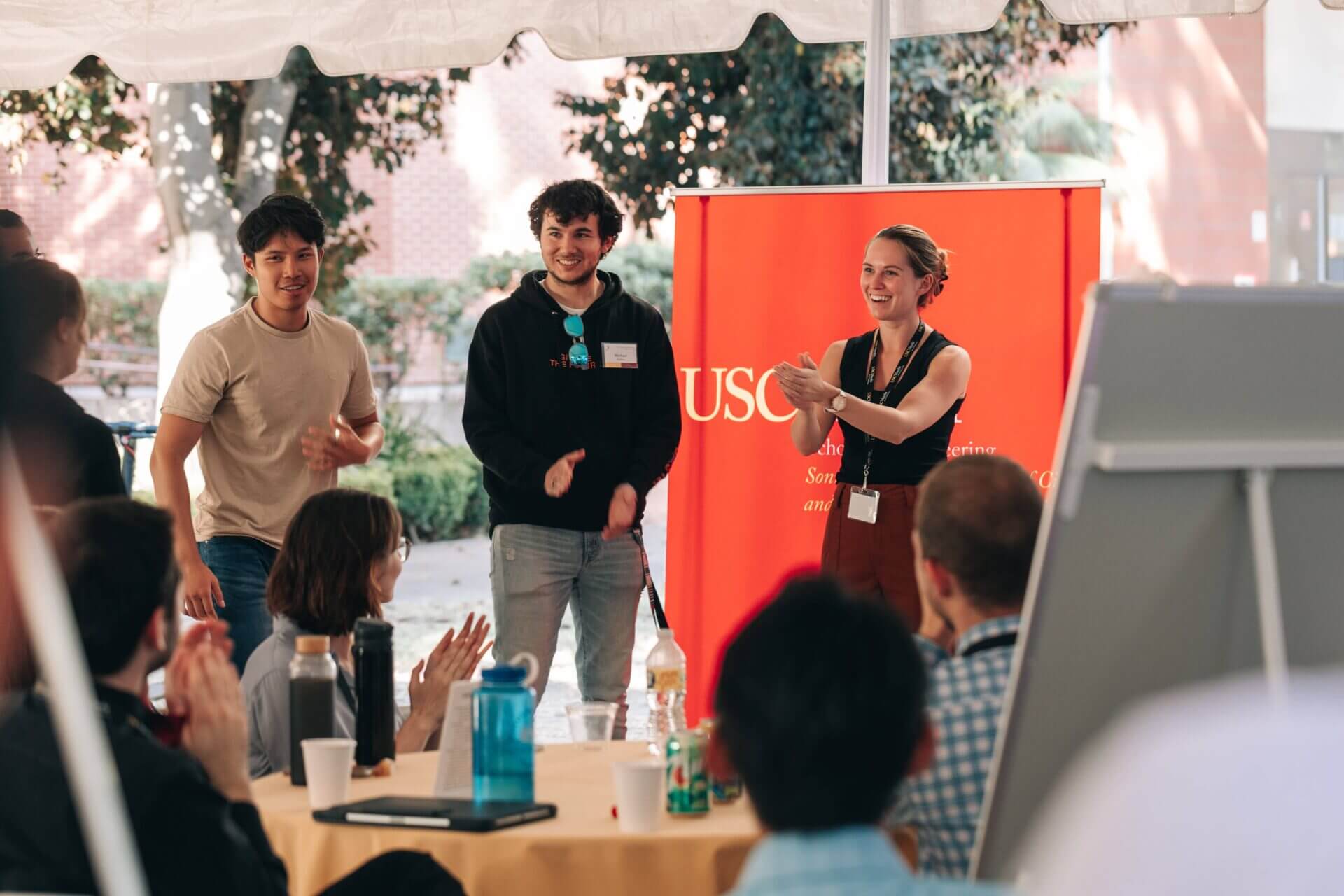 ---
Just interested in exploring the research opportunities? Take a deeper dive into our fields by visiting our research overview page.
---
---
---
Das Family Innovate LA Competition
The Sonny Astani Department of Civil and Environmental Engineering (CEE), with the generous support of the Das Family, has launched its inaugural Das Family CEE Student Innovation Competition themed Innovate LA. Focusing on some of the most pressing challenges facing the City of Los Angeles, student teams must develop innovative solutions using civil and environmental engineering concepts. This competition is designed to provide students with guidance for launching a startup and creating compelling pitches for their ideas.
To learn more about the 2023 competition, please visit our webpage.
---
---
---
Frequently Asked Questions (FAQs)
---
---
---
Interested in Learning More?
Application deadlines and other admissions information can be found on the Admission Webpage.
Spring 2024 applications are due September 15th, 2023
Fall 2024 applications are due January 15th, 2024
---
---
Qualtrics Survey | Qualtrics Experience Management