Every student receives weekly announcements in their USC email inbox that contains job and internship opportunities. These are sent by Student Services (cee.advise@usc.edu). Be on the lookout for these opportunities throughout the year!
Additional opportunities and career prep resources can be found on the Viterbi Career Connections page.
---
Salaries for the Class of 2022
Degree
Bachelor's
Master's
Doctorate
     Academic/Post-Doc
     Industry
Salary
$72,000
$76,000

$70,000
$94,000
*Data presented based on self-reported salaries on the Final Destination Survey.
Transportation System Management
---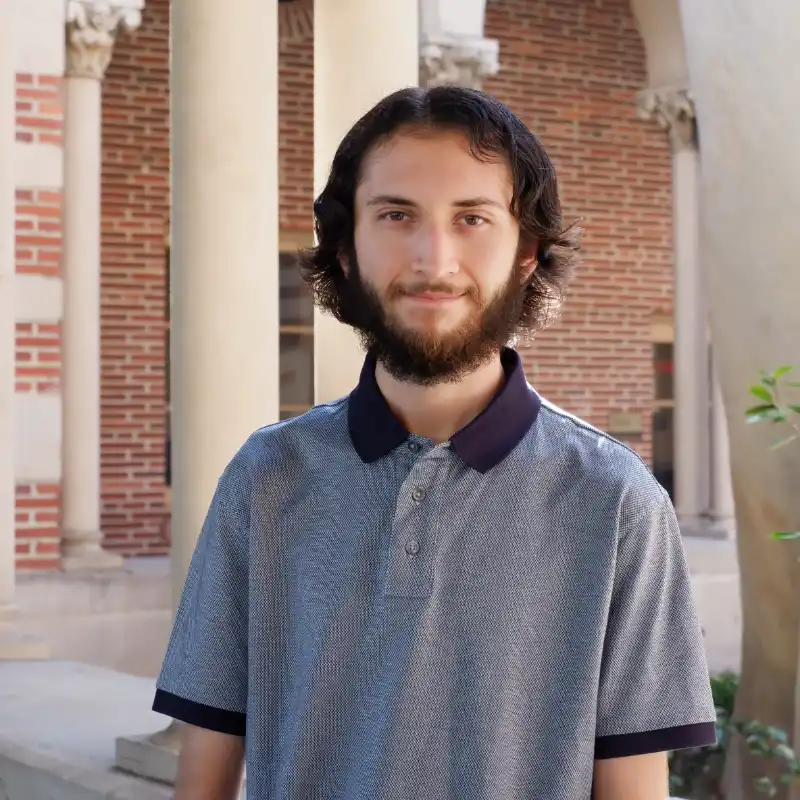 Environmental Engineering
---
Civil Engineering (Construction)
---
Advanced Design and Construction Technology
---
Request for Removal of Entry Form